Kestrels For Company

available in bookstores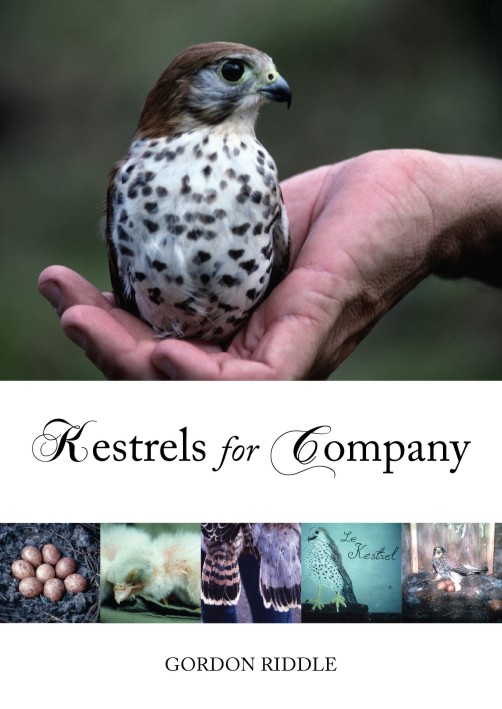 Satellite tagging of young kestrels
Annual kestrel summaries - Scotland

Summary of 25 years of Ayrshire Data 1979-2003
Based upon 660 breeding records where the outcome was known.
1. PRODUCTIVITY
Clutch sizes ranged from 3 to 8, the vast majority being in the 4 – 6 bracket with rarely 7s and one . In 533 clutches the average clutch size was 5 eggs.
Consistent spells of good or bad weather had a major effect on productivity.
2. DISPERSAL & MIGRATION